MISSION STATEMENT
Under the leadership of visionary and industry professional, Elsubie Louwrens, 33 and Me Talent Agency revolves around one profound goal - to assist artists and models across the African continent in launching their professional careers and making their dreams a living reality. As managers of a richly diverse pool of talent including, actors, models, singers and dancers, our ultimate objective is to comprehensively identify, develop, educate and empower all of the artists the agency represents, to ensure the delivery of exceptional quality and insurmountable standards in terms of the talent directed to our clients. We are driven to secure talent placement to ultimately create sustainable jobs within the community. We believe wholeheartedly that quality trumps quantity.
ELSUBIE LOUWRENS
|

Chairperson and CEO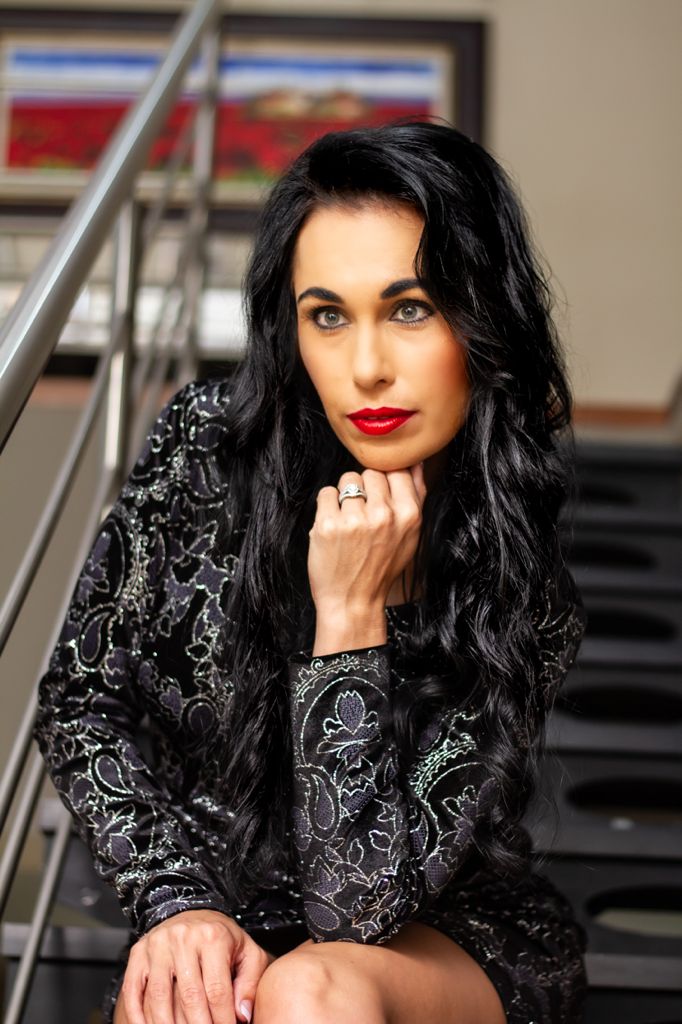 Powerfully equipped with 25 years of industry experience and knowledge, Executive Producer; Presenter on Season 1 of the "Live Your Dream" TV Show; Premiere Agent for AMDA, the number one performing arts college in America and Chairperson and CEO of 33 and Me Talent Agency, Elsubie Louwrens is actively involved in all spectrums of the music, film, fashion, entertainment and media industries.
As a trailblazer and industry leader, Elsubie not only produces the largest talent convention in Africa (The International Arts Talent Showcase), but elevates and casts light upon untapped talent and potential that she ardently fosters and drives towards international accolades. Elsubie's ethos revolves around uplifting a nation to heights they never deemed possible – to set their hearts on fire for what they are most passionate about and to equip them with the tools necessary to bring their dreams to life. Most recently, Elsubie secured $17.4 million in international scholarships for the youth of our nation.
From personally starring in national films such as Leon Schuster's Mr. Bones 2, numerous national series including Binnelanders, Egoli and Scandal to international on-set experiences for the BBC Hallmark Series, "Wild at Heart", Bollywood Films as well as 21 national and 17 international TV Commercials – Elsubie's wealth of industry knowledge and experience as a professional actress and commercial model yields an environment for up and coming artists to achieve excellence in the launching of their careers, and most importantly their dreams and ambitions. The dedication of her life to the entertainment industry reflects in the monumental success of the local and international artists and models that she so passionately manages.
Elsubie's models have successfully booked internationally recognized brands including: Hugo Boss, NBA, Dolce & Gabbana and have furthermore graced the runways of New York Fashion Week, LA Fashion Week, SA Fashion Week and Mercedes Benz Fashion Week. International Films such as "The Giver", starring Meryl Streep, Avengers, Disney's "Queen of Katwe" starring Lupita Nyongo, The Journey is the Destination, 24 Hours to Live with Ethan Hawke and The Last Post are but a few of the films that Elsubie's artists have been booked for. Singers under Elsubie's management have made it through to the television rounds of American Idol, captivated crowds in the world-renowned Apollo Theatre and made their mark in the theatres of New York as working artists. The stages of Taylor Swift's music video "Bad Blood" and Broadway itself has seen and welcomed the feet of dancers that Elsubie brought to the USA. She further excels in her vision by expanding local artists' talent in making International Education accessible to the youth as the Agent for the New York Film Academy.
Elsubie assists these artists by securing partial scholarships to further their studies in the USA and truly refine their skillsets.
In inspiring thousands of South Africans to make their dreams manifest, Elsubie has stated that, "We might be a third world country, but we have first world potential". As an empowerment leader, Elsubie drives the profound shift from poverty mindsets to mindsets of prosperity.
Elsubie has an unbridled passion for the music, film, fashion, entertainment and media industries and an undeniable ardency towards making local and international dreams become a living reality.
ELOUISE JANSE VAN RENSBURG
|

Director of Admissions for IATS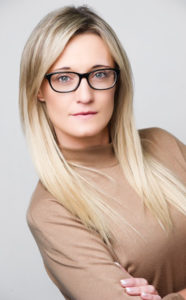 ELOUISE JANSE VAN RENSBURG
Director of Admissions for IATS
Having the invaluable experience of 14 years in the industry, and as the Director of Admissions for The Annual International ARTS Talent Showcase, Elouise's leadership and vast experience has presented opportunities to aspiring artists and models from all walks of life to launch their careers both nationally and internationally.
Focusing on rural development, Elouise thrives on empowering and witnessing the exponential growth of the youth and young adults of the nation.
Elouise has been at the forefront of the television industry having made appearances in commercials and productions including: "Wild at Heart"- Hallmark Production, Vodacom Soccer World Cup TV Commercial, Telkom Soccer World Cup TV Commercial, Binnelanders, 7de Laan and has furthermore judged at an array of industry events and pageants. Elouise has training in modelling and has immersed herself in workshops in theatre and acting, ensuring that her knowledge of the industry is consistently relevant and up to speed to offer the best in her guidance of the young talent and their dreams that she personally nurtures.
SAM WILLIAMS
|

Managing Director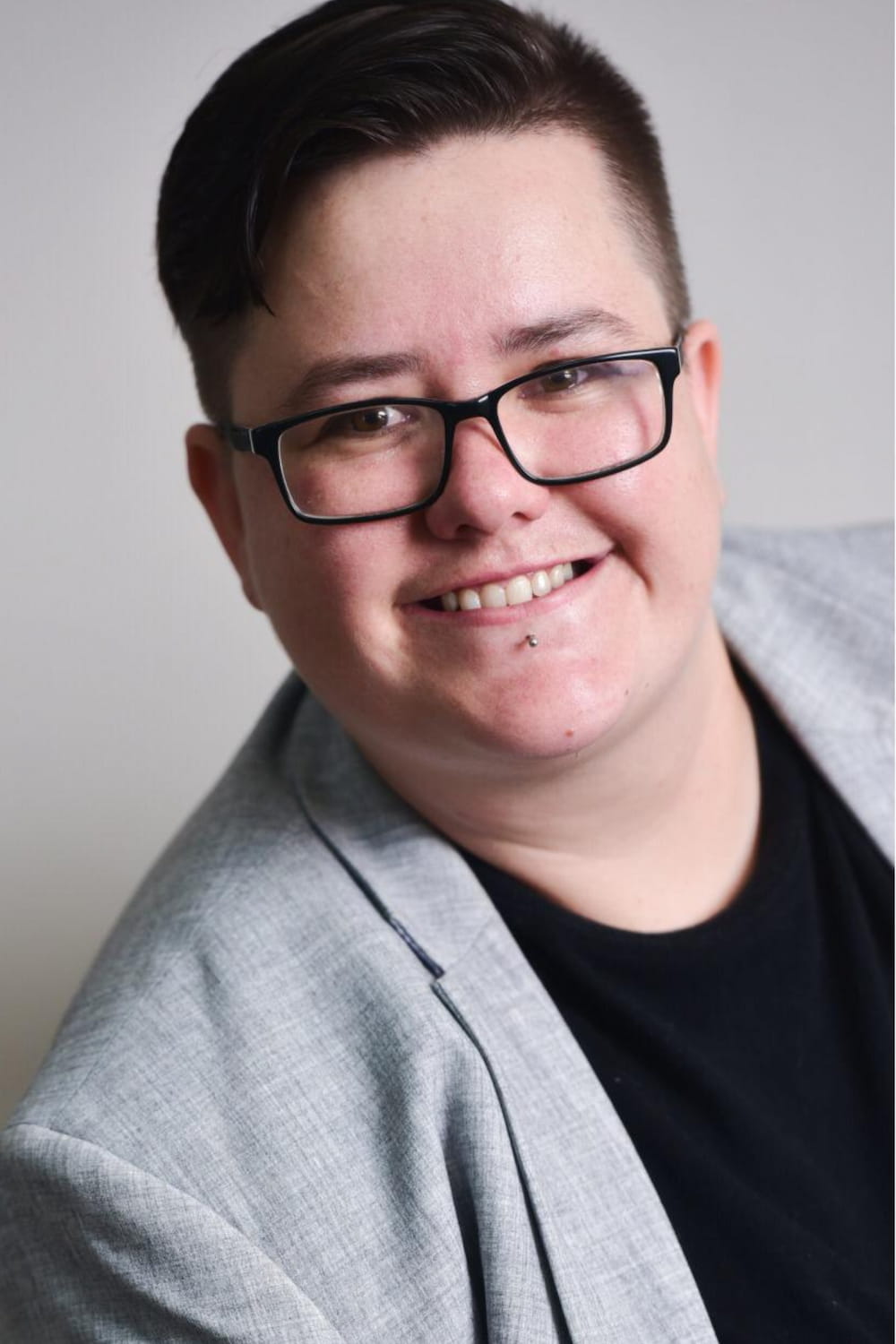 SAM WILLIAMS
Managing Director
The agency's multi-faceted Managing Director Sam started her career at a project management company whilst attaining her first degree in photography. During this time, she had gained invaluable experience in event management and marketing and subsequently received certification in project management. During the same period, Sam ran her own events company specialising in live music in and around Johannesburg up until she acquired her first national diploma, ultimately leading her to the studying and acquisition of her International Diploma in Photography.
Consequently, Sam started working for the Dore fashion line, and garnered an excessive amount of knowledge in the fashion and modelling industry. After the inception of her own studio and specialising in model portfolios and large-scale events such as Mrs. South Africa and Miss Mamelodi Sundowns among others. Sam was positioned as Head Booker for over 5 years where she ambitiously secured over 1000 jobs for a significant number of artists in the agency, including jobs for international films and national TV series before being appointed as Managing Director of 33 and Me Talent Agency – a role she took ownership of because of her irrefutable expertise and vision.
Sam is deeply passionate about assisting others in their pursuit of achieving their dreams and securing on set experiences and work within the industry for artists in every discipline.
ELIZABETH JANSE VAN RENSBURG
|

Talent Scout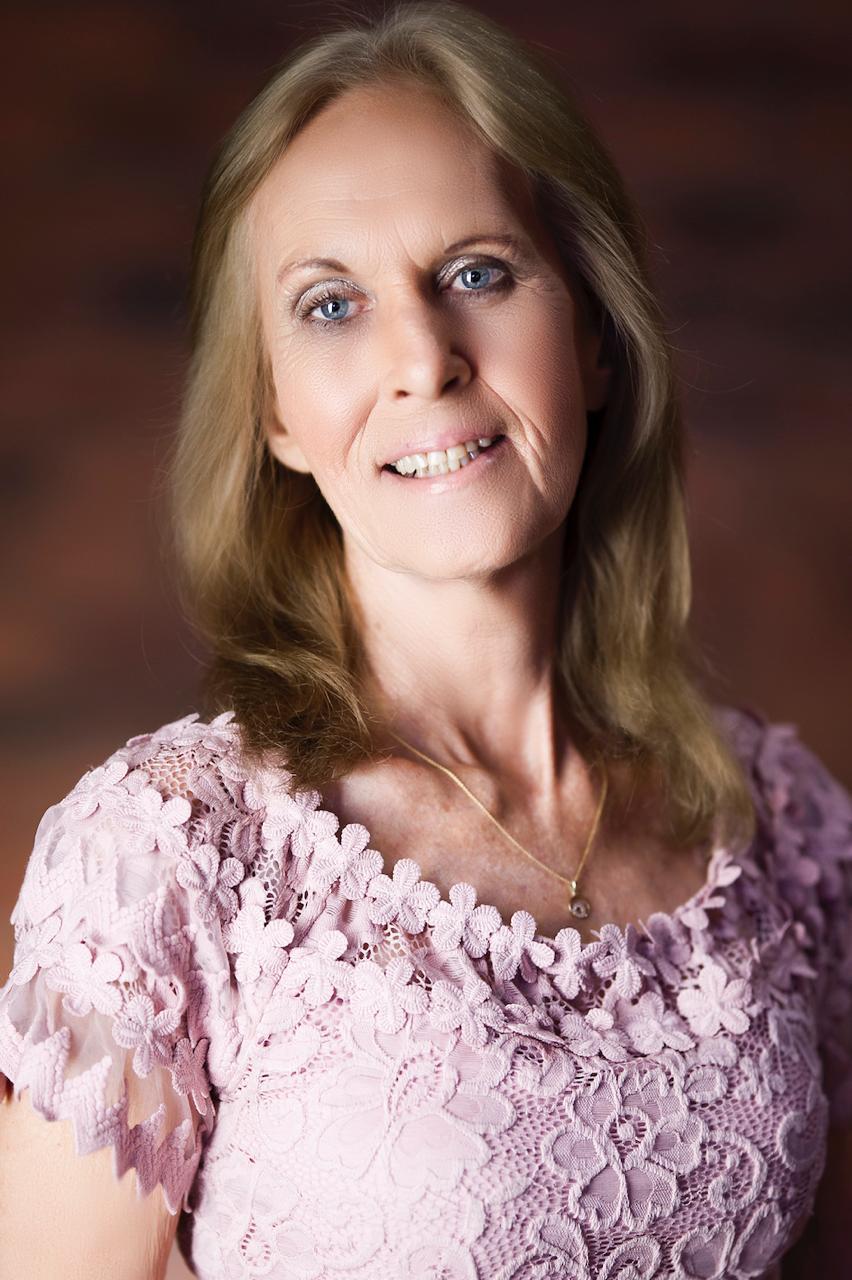 ELIZABETH JANSE VAN RENSBURG
Talent Scout
Lizzie has been actively involved in the film and fashion Industry for an impressive number of years and forms part of the Administrative Team for the International ARTS Talent Showcase. Lizzie is also an exceptional Talent Scout who has a natural gift in identifying incredible potential to audition at our nationwide auditions. Lizzie is indisputably passionate about helping aspiring artists showcase their potential to the best of their ability and making their dreams possible.
HEINRICH LOUWRENS
|

Film Maker, Editor and Director of Thorntree Media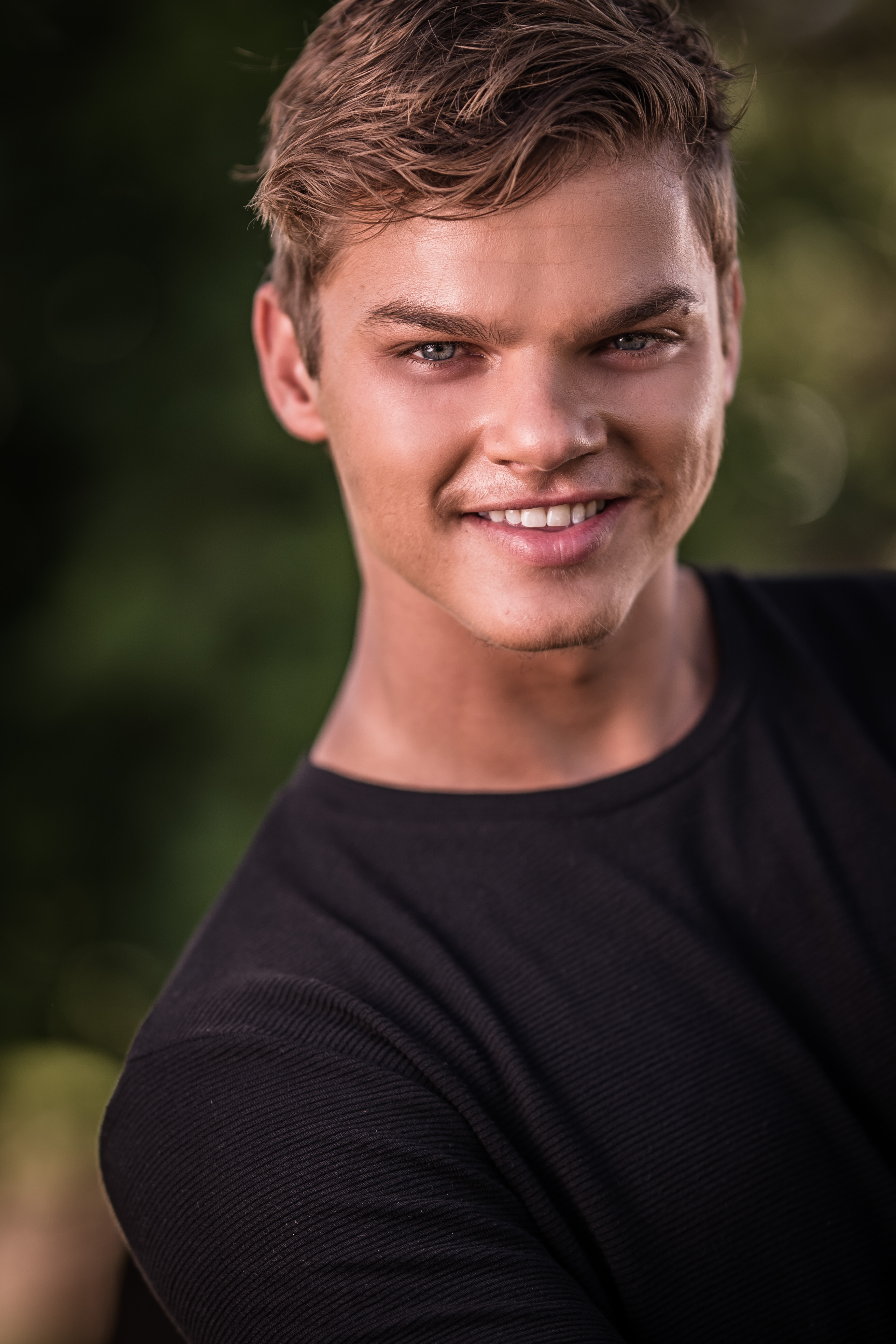 HEINRICH LOUWRENS
Film Maker, Editor and Director of Thorntree Media
A triple-threat with a vast number of accreditations in the fashion, film, television and commercial industry behind his name, Heinrich's vast experience in the entertainment industry is comprised of commercial bookings, featured TV appearances and featured roles in multiple Netflix productions. It goes without saying that the entertainment industry is his ultimate passion.
Heinrich has attended and been exposed to a multitude of local and international industry-related workshops and educational endeavours and ambitiously studied at The New York Film Academy in 2021.
Heinrich professionally filmed, directed, produced and edited four student films in the hub of Hollywood and has attended workshops conducted by International Casting Director, Rhavynn Drummer.
Heinrich has created exceptional content through his film making and photography expertise for clients including (but not limited to) "Live Your Dream" TV Show, Cause|Effect, Kensington Place, Gold Restaurant Cape Town, The Peninsula All-Suite Hotel, Pigalle Restaurant Cape Town and Harbour Bridge Hotel.
Heinrich has a defined eye for scouting new talent and has a fervent passion for helping aspiring artists reach their fullest potential. Apart from thoroughly training artists in acting and modelling, he also inspires and motivates every artist to develop additional skills, expand their knowledge base and not to ever limit themselves to one talent.
TENDAI DEGMAR NGURUVE
|

Administrative Controller and Talent Scout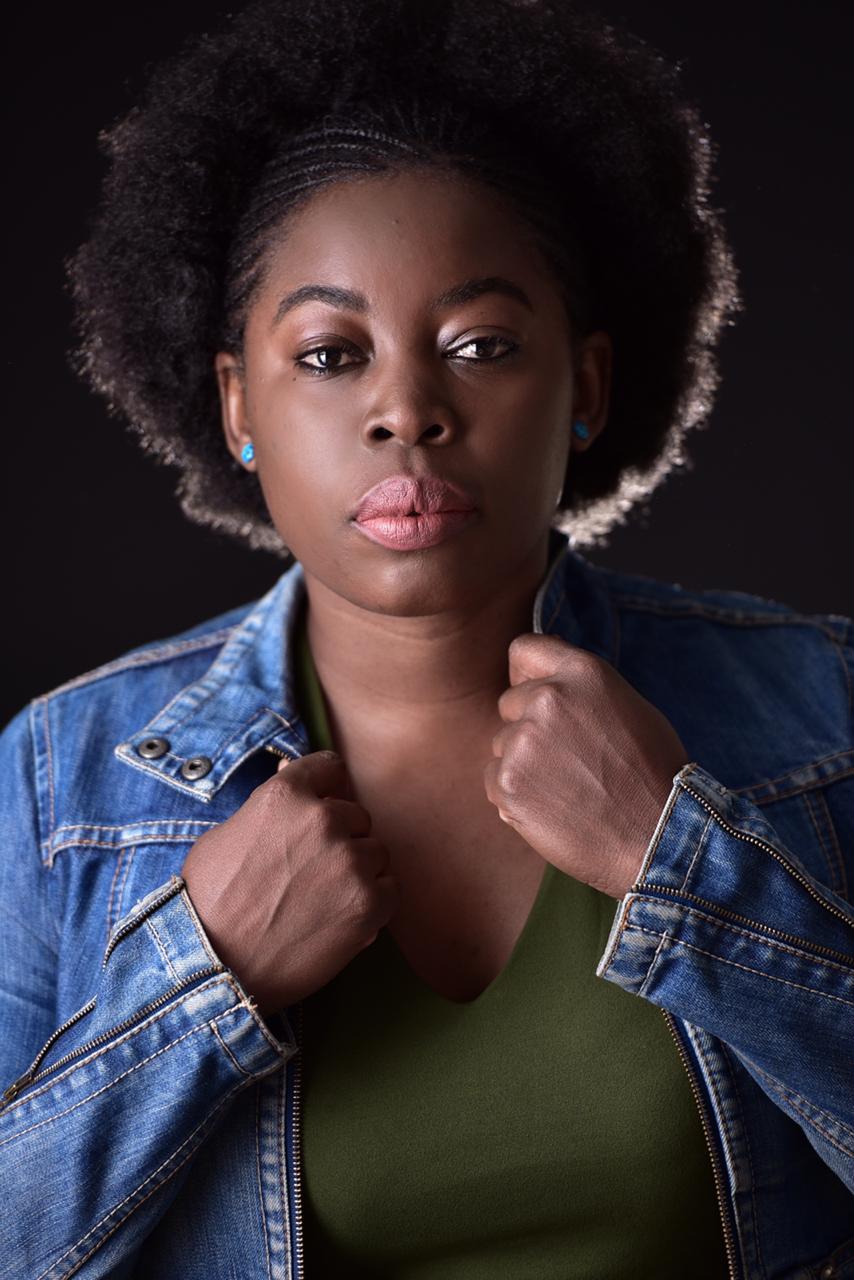 TENDAI DEGMAR NGURUVE
Administrative Controller and Talent Scout
Tendai has been involved in the film, fashion and health industries for 13 Years. She has a monumental passion for people and is driven by watching and guiding others to make their dreams come to fruition.
Tendai drives the foundation of our company with experience, expertise, skills and uncompromised dedication.
A woman of incomparable, deep-rooted faith, Tendai possesses a heart of gold dedicated to selflessly giving more than she expects in return and commits wholeheartedly to making an impact in this world.
As Administrative Controller, Tendai has also earned her stripes as a Talent Scout for The International ARTS Talent Showcase and works as the Personal Assistant to our Chairperson and CEO Elsubie Louwrens.
RAYDON BORCHARDS
|

General Manager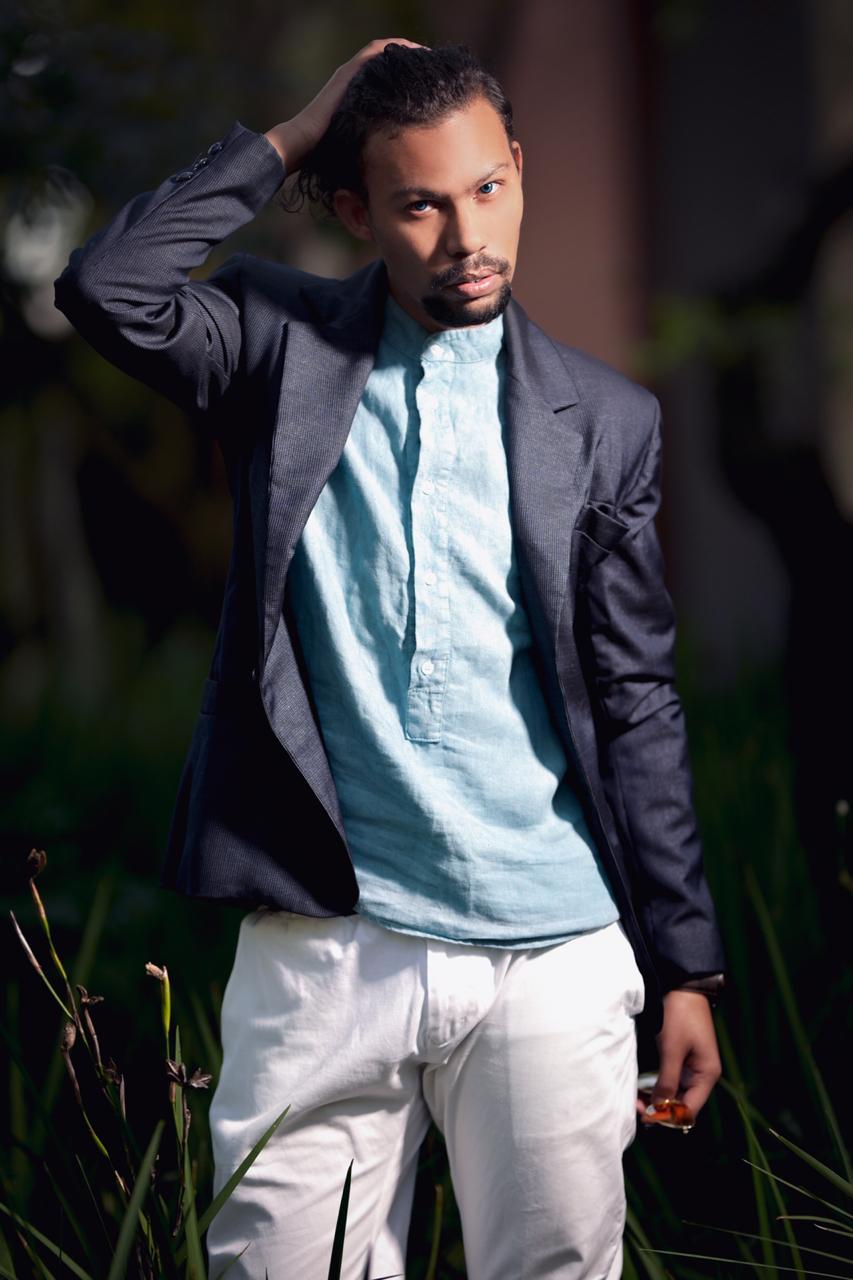 RAYDON BORCHARDS
General Manager
Raydon Borchards fulfils his role within the 33 and Me Talent Agency as the Senior Executive Talent Scout and General Manager. Raydon is multi-talented in a vast number of spheres within the entertainment industry, from styling to being a photoshoot specialist and having the aptitude to create creative content with his models on set.
Raydon has been a part of and lead many successful workshops revolving around the power of brand development and brand placements, guiding his models in understanding that their power in the entertainment industry is within their personal branding and he empowers them in teaching them how to market themselves effectively through social media platforms.
Serving as an asset on the panel of Mrs. Johannesburg alongside a number of celebrity judges, Raydon's advanced skills in fashion model training, Raydon brings a wealth of knowledge in runway and editorial modelling from international shoots to the table.
JOHN JANSE VAN RENSBURG
|

Talent Scout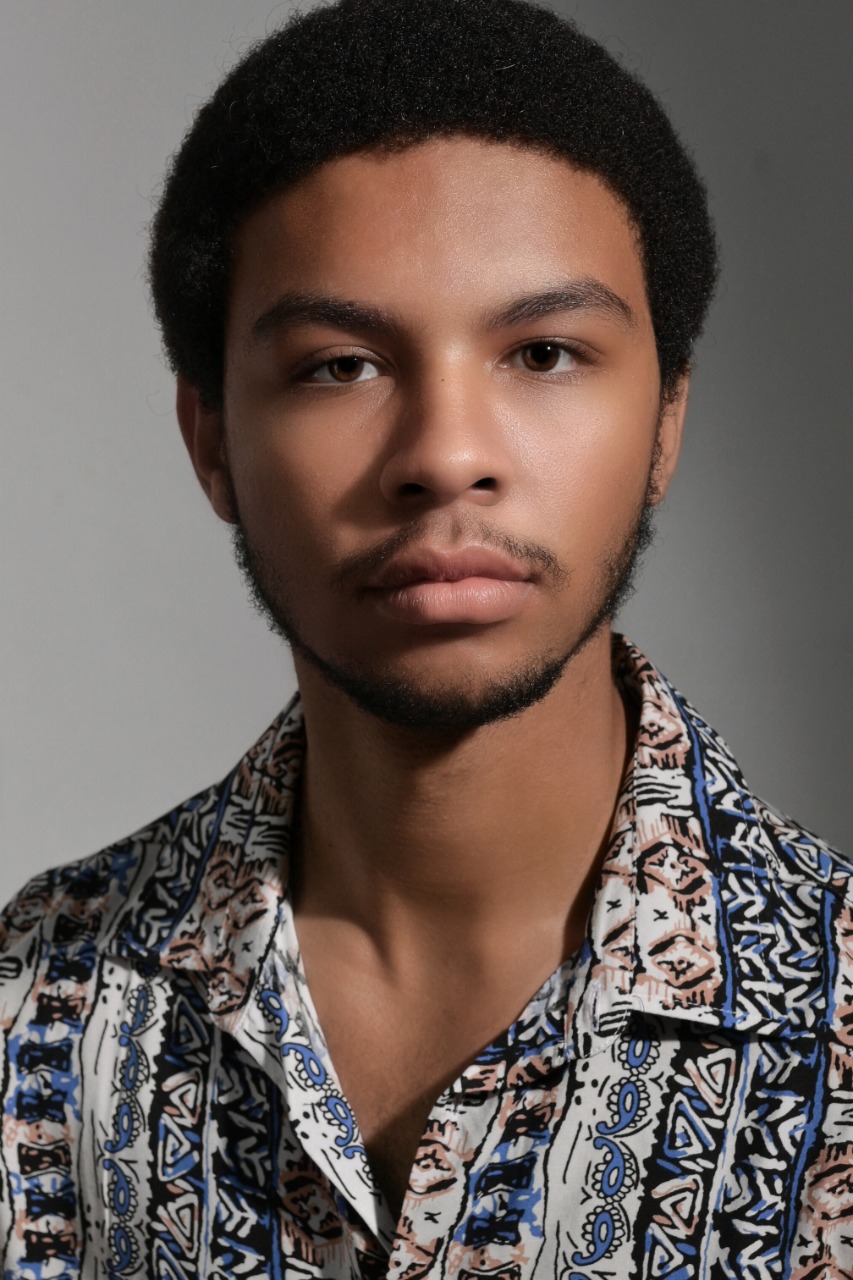 JOHN JANSE VAN RENSBURG
Talent Scout
John Janse van Rensburg has had extensive exposure to the film and fashion industry for the past 9 years. He has worked as a Talent Scout for 33 and Me Talent Agency and as a Crew member at The International ARTS Talent Showcase for the past 3 Years where has developed a passion for people and the performing arts industry.
John matriculated from Selborne College in East London and truly enjoys giving back to his community and uplifting others.
With a heart of compassion and an exceptional passion for people, IT and operating systems, John brings a phenomenal amount of expertise to the table in securing career opportunities for artists and models in the film and fashion industry on a local and international level.
John is an articulate luminary with a wealth of all-encompassing knowledge – a well-read scholar and academic with an ingenious mind, approaching life and business with meticulous, analytic precision driven by his love for reading and empowering himself with research backed knowledge.
KAYLE JENNIKER
|

Talent Booker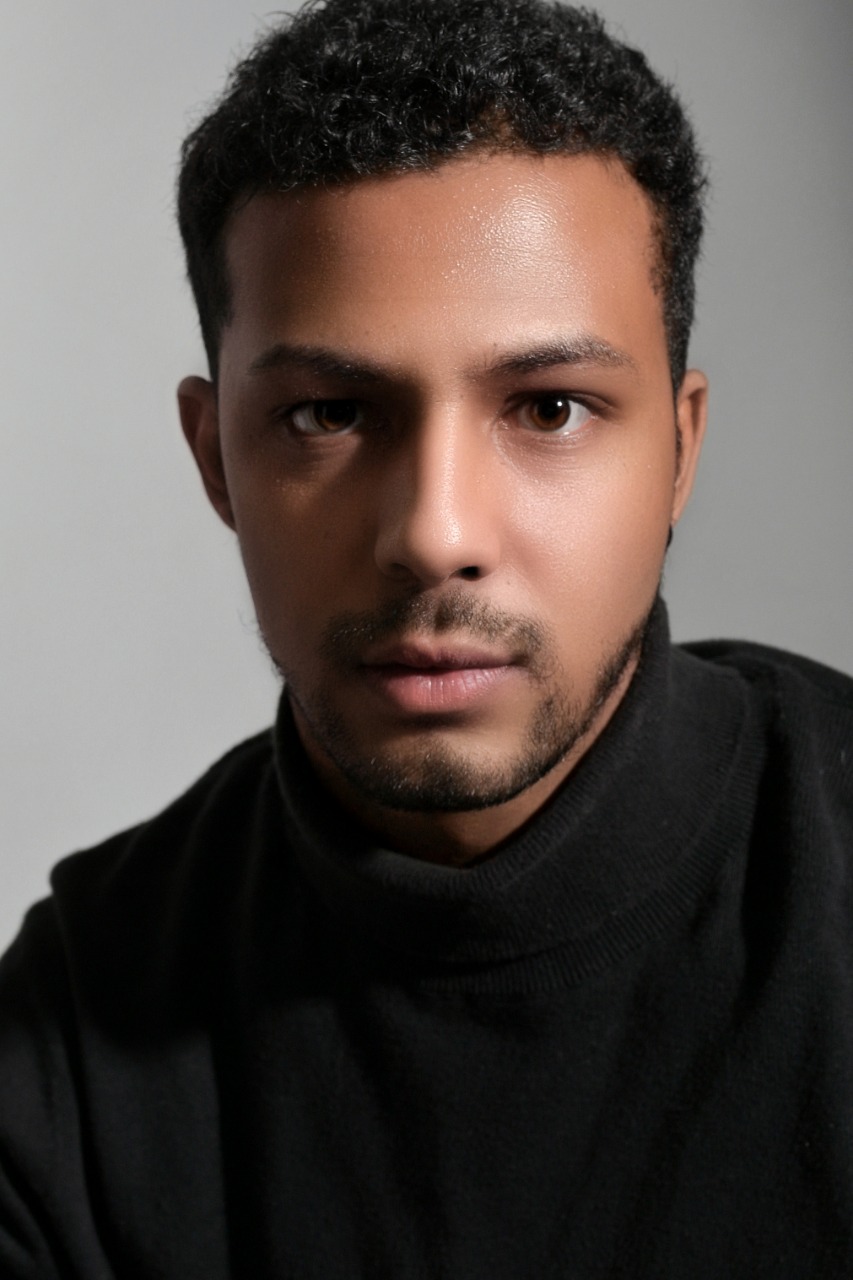 KAYLE JENNIKER
Talent Booker
Kayle has been in the fashion and entertainment industry for 5 years and has mastered the art of placing talent, motivating artists, and consistently building valuable rapport with clientele. As a Booker, Kayle has managed over 2500 artists and models and has secured over 400 leads, features and extras.
Having attained a degree in Entrepreneurship from the University of Johannesburg, Kayle prides himself in relentlessly working towards the wholistic vision of the company daily and understands the fundamental nature of self-management as well as the growth and confidence each artist requires to achieve their goals regardless of who they are.