MISSION STATEMENT
33 and Me under the leadership of Industry professional Elsubie Verlinden has one goal in mind. That is to help all South Africans make their dreams a living reality. As we manage a diverse group of talent including, Actors, Models, Singers and Dancers we strive to empower and educate all of our Artists, ensuring that the talent sent to our clients is of a high quality and standard as we believe that quality counts over quantity.
ELSUBIE VERLINDEN
|

Director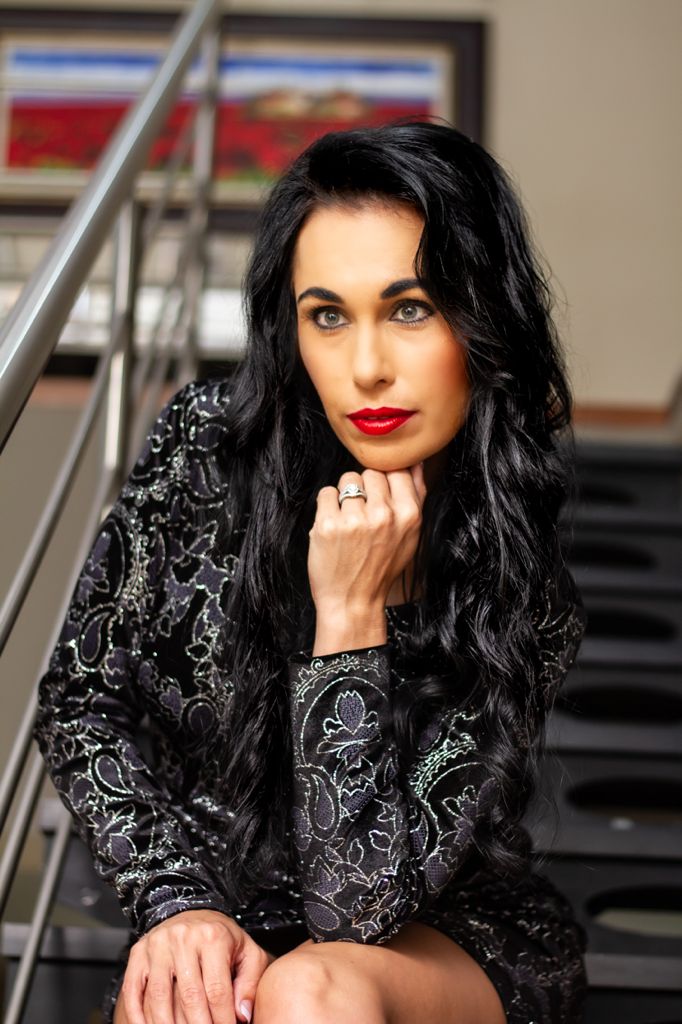 Elsubie Verlinden is the Director of 33 and Me Talent Agency as well as 33 and Me Model and Artist Management and Producer of the International ARTS Talent Showcase, Elsubie is also the driving force behind many South Africans who have had the opportunity to achieve and live their International Dreams. Elsubie has taken her personal experience as a professional actress and commercial model in National Films such as Mr Bones 2 with Leon Schuster and numerous National Series such as Binnelanders, Egoli and Scandal and paired it with her International on set experience for BBC, Hallmark Series "Wild at Heart" and Bollywood Films as well as 21 National and 17 International TV Commercials to create an environment for aspiring artists to achieve in the Industry. Elsubie has dedicated her life to the Entertainment industry and the proof is in the success of the Local and International Artists and Models that she Manages.
Her models have booked brands such as: Hugo Boss, NBA, Dolce & Gabbana and walked the runways of New York Fashion Week, LA Fashion Week, SA Fashion Week and Mercedes Benz Fashion Week. International Films such as The Giver with Meryl Street, Avengers, Disneys Queen of Katwe with Lupita Nyongo, The Journey is the Destination, 24 Hours to Live with Ethan Hawke and The Last Post. Singers under Elsubie's management have made it through to the Television rounds of American Idol, performed in the world-renowned Apollo Theatre and Bitter end, and graced the theatres in New York as working artists. Taylor Swifts music video Bad Blood as well as Broadway has seen the feet of dancers that Elsubie brought to the USA. She further excels in furthering local Artists talent by providing International Education as the Agent for the New York Film Academy helping secure partial scholarships for local artists to study in the USA.
"We might be a 3rd world country, but we have 1st world potential" is one of the quotes from Elsubie Verlinden that has inspired 1000s of South Africans to live their dreams.
Elsubie has a great passion for the entertainment, film, fashion and music industry and certainly one for making local and international dreams become a living reality!
ELOUISE JANSE VAN RENSBURG
|

Director of Admissions for IATS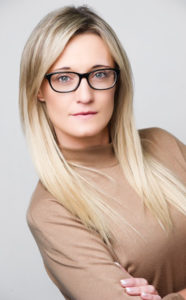 ELOUISE JANSE VAN RENSBURG
Director of Admissions for IATS
With being in the industry for the past 11 years, Elouise has scouted Artists and Models granting them the opportunity to launch their career Nationally and Internationally. Elouise is the Director of Admissions and National Talent Scout for The International ARTS Talent Showcase hosted annually in Johannesburg.
Elouise has also been part of the forefront Television Industry by making appearances in the following commercials and productions: Wild at Heart – Hallmark Production, Vodacom Soccer World Cup TV Commercial, Telkom Soccer World Cup TV Commercial, Binnelanders, 7de Laan and Judging at numerous events and pageants with training in Modeling and has attended workshops in Theatre and Acting. Elouise keeps making sure that her knowledge of the Industry is up to date guiding young talent and to share their journey making their dreams a reality!
SAM WILLIAMS
|

Managing Director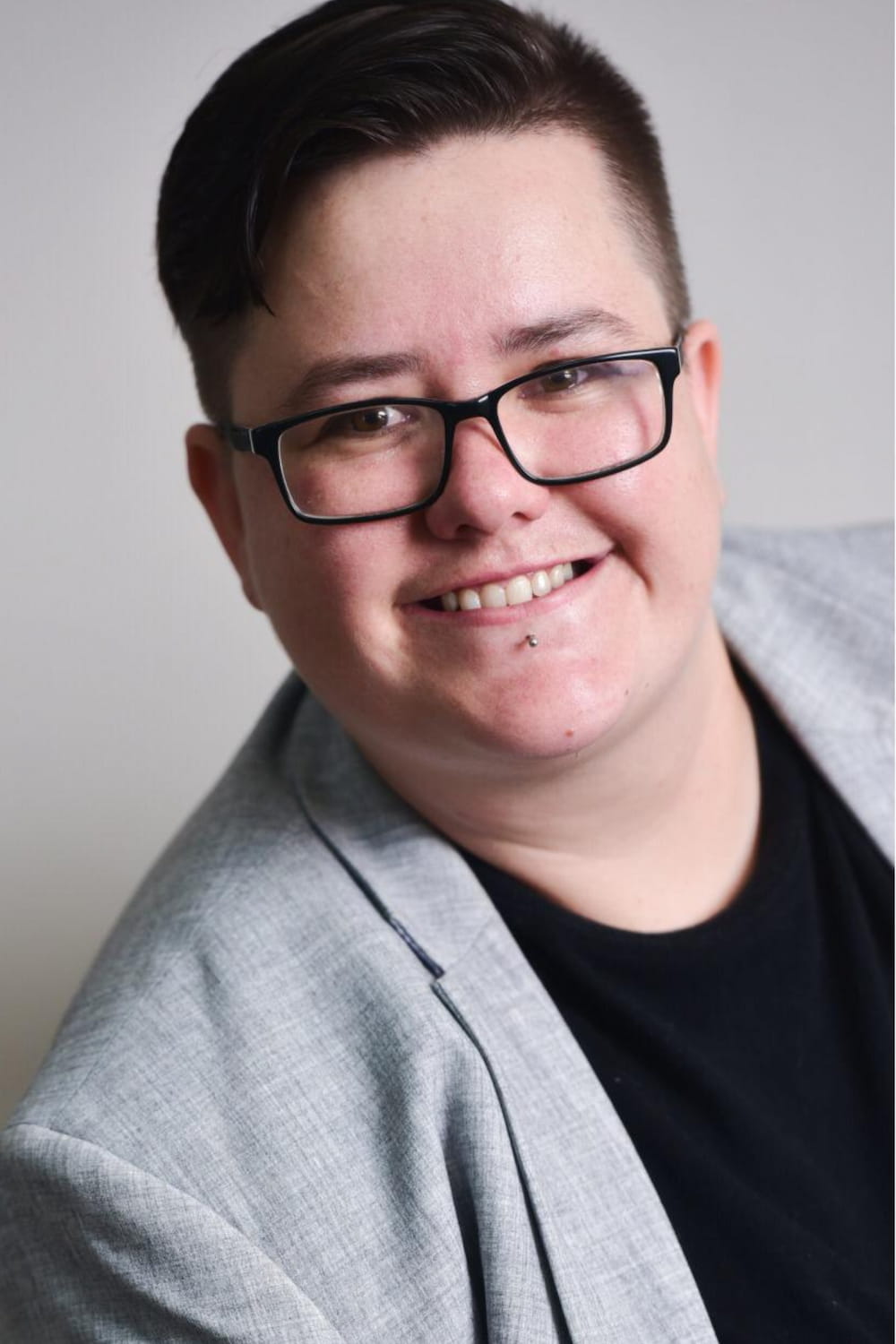 SAM WILLIAMS
Managing Director
Sam started her first degree in photography while working for a project management company where she also gained a project management certificate and experience in event management and marketing.During this period she also ran her own events company for live music in and around Johannesburg until she achieved her first national diploma, which lead her to begin studying her international diploma in photography.
It was soon after this that Sam began working for the Fashion line Dore and gained an excessive amount of knowledge in fashion and modeling. After a year Sam opened her own studio and specialized in Model Portfolios and events, working large scale events such as Mrs. South Africa, Miss Mamelodi Sundowns and many others. After working at Just You Model and Artist Management as the Head Booker for over 5 years where she was able to secure over 250 jobs for numerous artists in the agency including International Films and National TV Series. Sam discovered that individual artist management was the next step, teamed up with Director Elsubie Verlinden and launched 33 and Me.
Sam has a passion for helping others achieve their dreams and getting artists of different talents on set and working in the industry.
ELIZABETH JANSE VAN RENSBURG
|

Talent Scout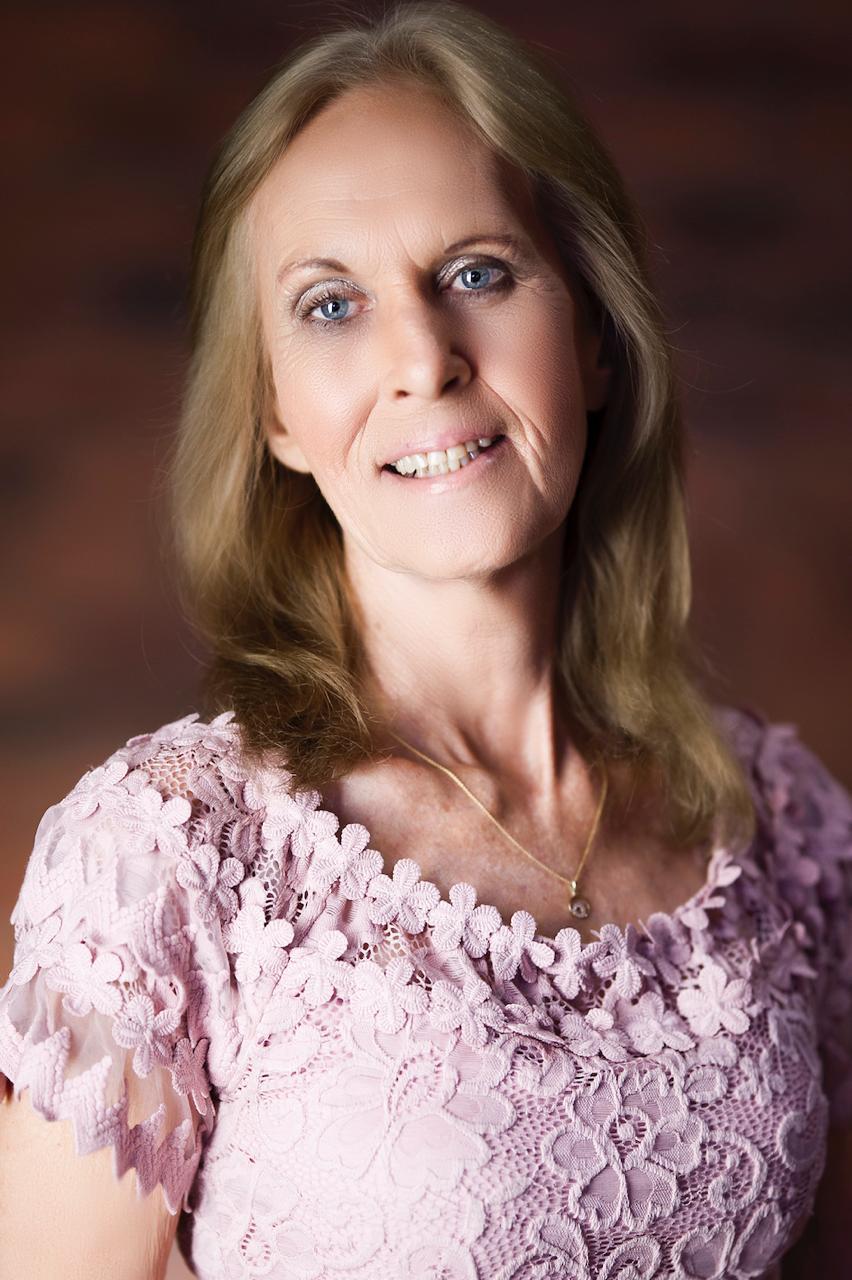 ELIZABETH JANSE VAN RENSBURG
Talent Scout
Lizzie has been in and around the Film and Fashion Industry for many years and is part of the Administrative Team for the International ARTS Talent Showcase. She is also a Talent Scout and is able to spot some incredible potential to audition at our Nationwide Auditions. Lizzie is extremely passionate about helping aspiring artists and individuals showcase their potential and making their dreams possible.
HEINRICH LOUWRENS
|

Talent Scout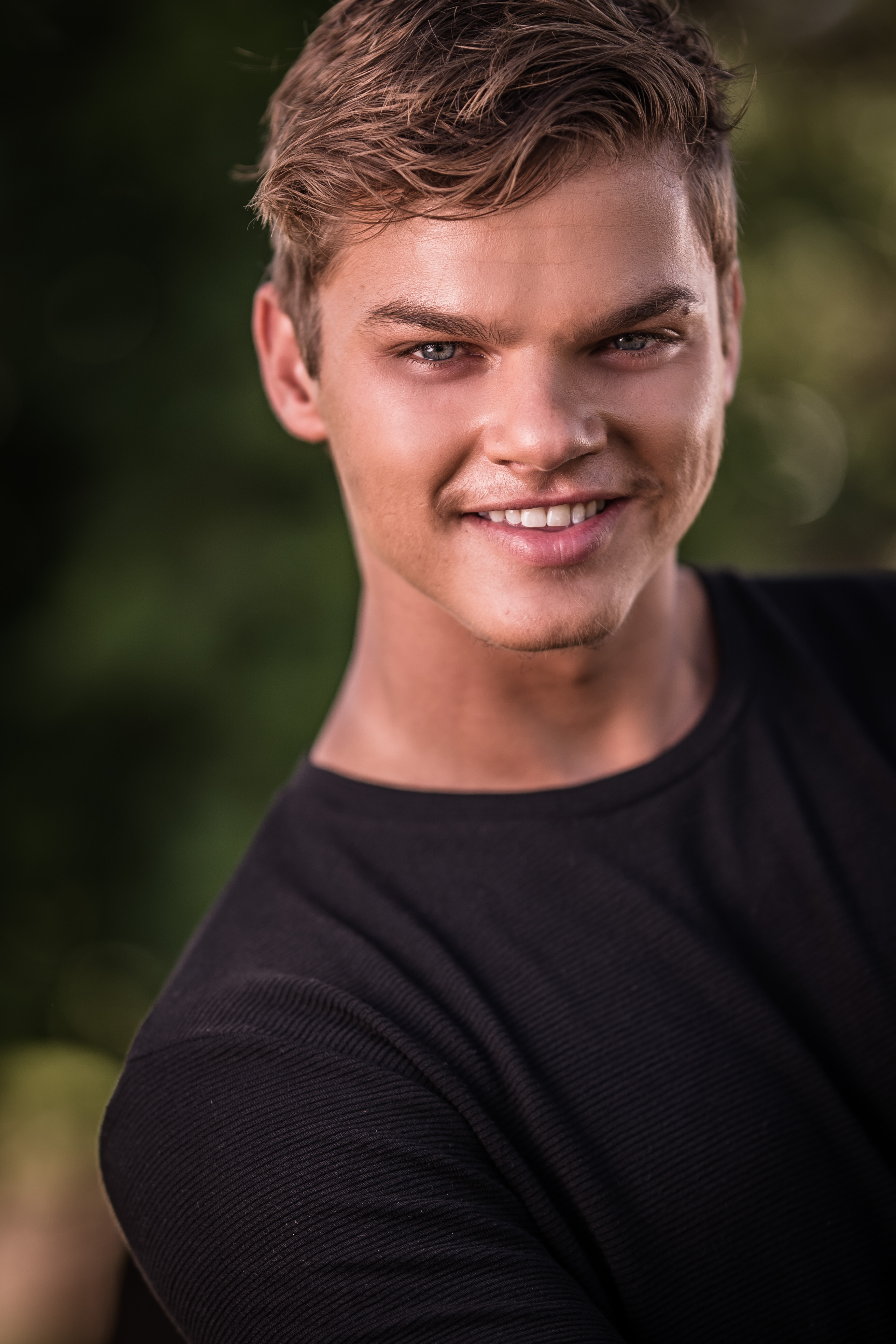 HEINRICH LOUWRENS
Talent Scout
Heinrich is a Triple-Threat Artist with numerous credits behind his name in the Fashion, Film, Television, and Commercial Industry. His vast experience in the Entertainment Industry includes commercial bookings, featured TV appearances, and featured roles in multiple Netflix productions. It goes without saying that the entertainment industry is his ultimate passion.
Heinrich has attended a multitude of local and international industry-related workshops, including the likes of the New York Film Academy and International Casting Director Rhavynn Drummer.
Heinrich has a defined eye for scouting new talent and has an extreme passion for helping aspiring artists reach their full potential. Apart from training artists in acting and modelling, he also inspires and motivates every artist to develop additional skills and not to ever limit themselves to one talent.
TENDAI DEGMAR NGURUVE
|

Administrative Controller and Talent Scout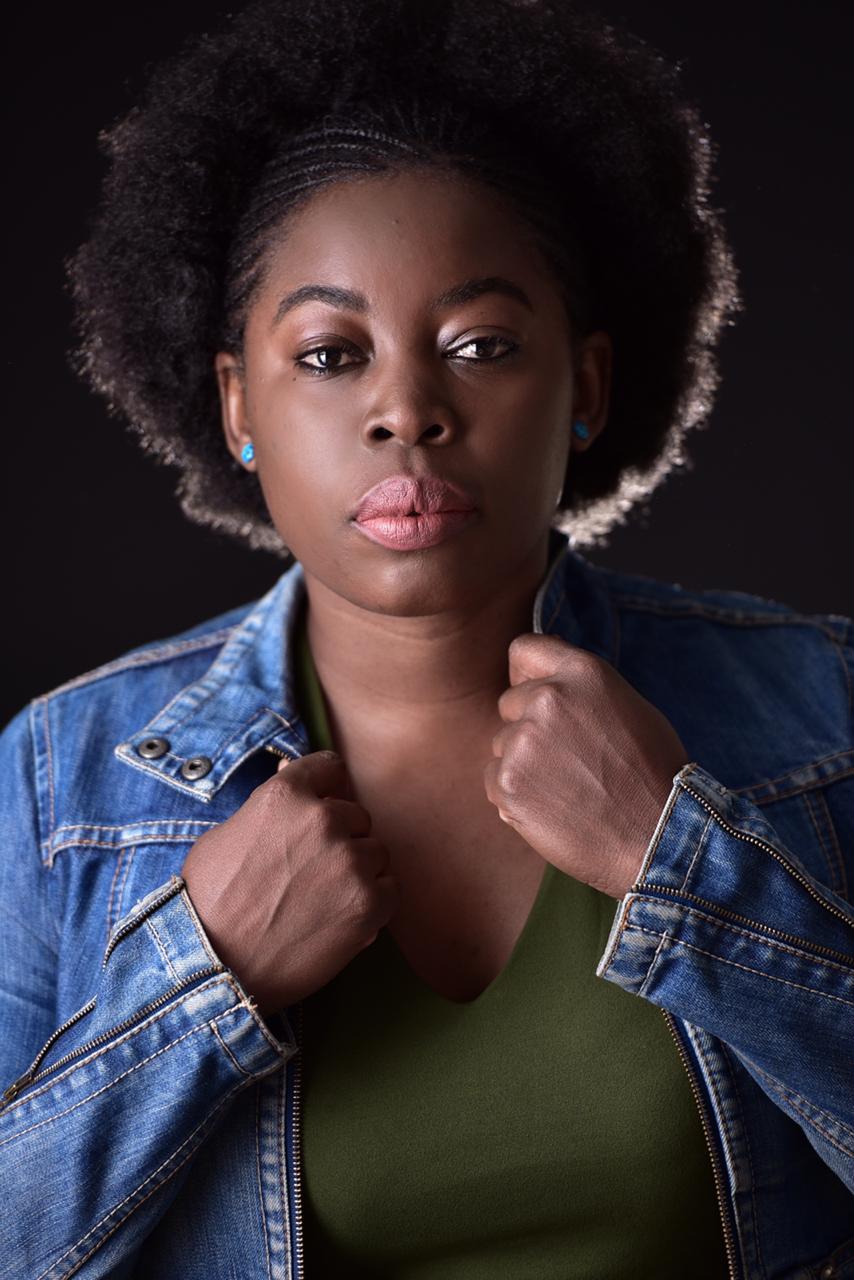 TENDAI DEGMAR NGURUVE
Administrative Controller and Talent Scout
Tendai has been involved in the film, fashion and health industry for 13 Years. She has a passion for people and is driven by watching and guiding others to make their dreams a reality. Tendai drives the foundation of our company with experience, expertise, skills and faith. A heart filled with gold to give more then she expects, and to commit wholeheartedly to making an impact in this world. As Administrative controller, Tendai also earns her stripes as a Talent Scout for The International ARTS Talent Showcase and works as the Personal Assistant to our Director Elsubie Verlinden.
RAYDON BORCHARDS
|

Talent Scout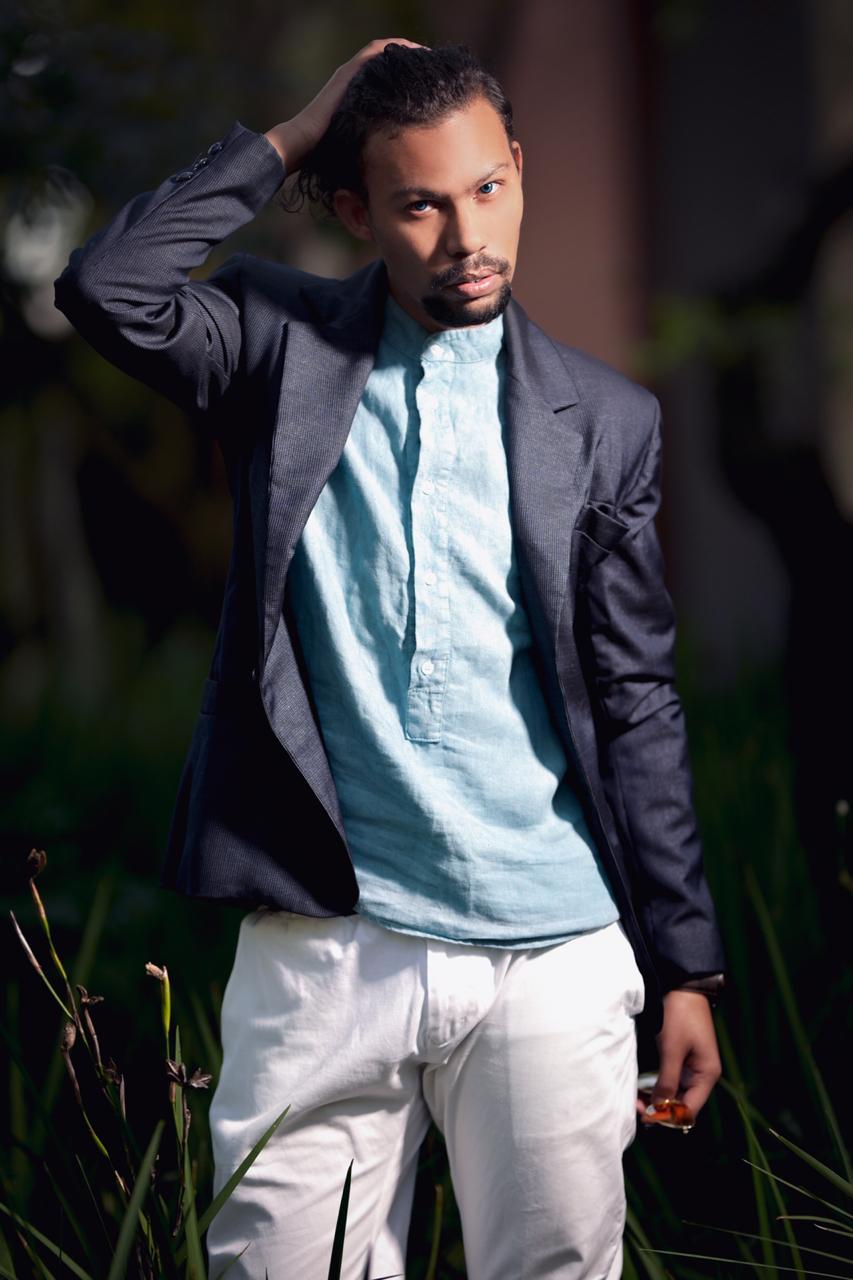 RAYDON BORCHARDS
Talent Scout
Raydon Borchards is the Senior Executive Talent Scout at 33 and Me Talent Agency, that is multi-talented in Many different spheres of the entertainment industry, from styling to being a photoshoot specialist being able to create creative content with his models on set.
He has been part of many successful workshops on the power of brand development and brand placements, helping his models understand that their power in the entertainment industry is within their branding and how to market themselves correctly through the medium which is Social Media.
With his advance skills in fashion model training, he was seen as an asset to be on the panel for Mrs Johannesburg alongside many other celebrity judges, bringing to the table a wealth of knowledge in Runway and editorial Modelling from international shoots he has been a part of.
JOHN JANSE VAN RENSBURG
|

Talent Scout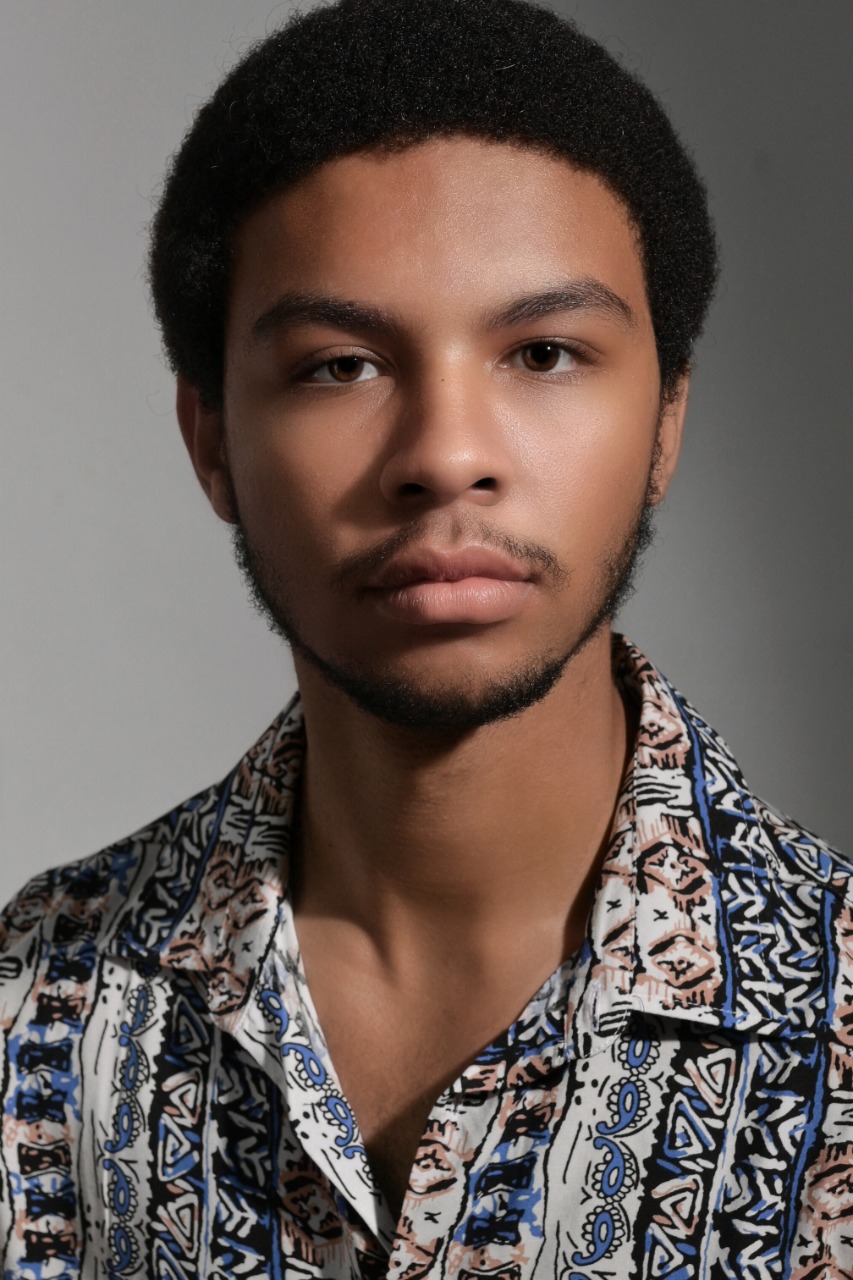 JOHN JANSE VAN RENSBURG
Talent Scout
John Janse van Rensburg has had extensive exposure to the film and fashion industry for the past 9 years. He has worked as a Talent Scout for 33 and Me Talent Agency and Crew member at The International ARTS Talent Showcase for the past 3 Years where has developed a passion for people and the performing ARTS industry. John matriculated from Selborne College in East London and truly enjoys giving back to his community and uplifting others. With a great passion for people, IT and operating systems John brings a large amount of expertise to the table when securing career opportunities for artist and models in the film and fashion industry on a local and international level.
KAYLE JENNIKER
|

Talent Booker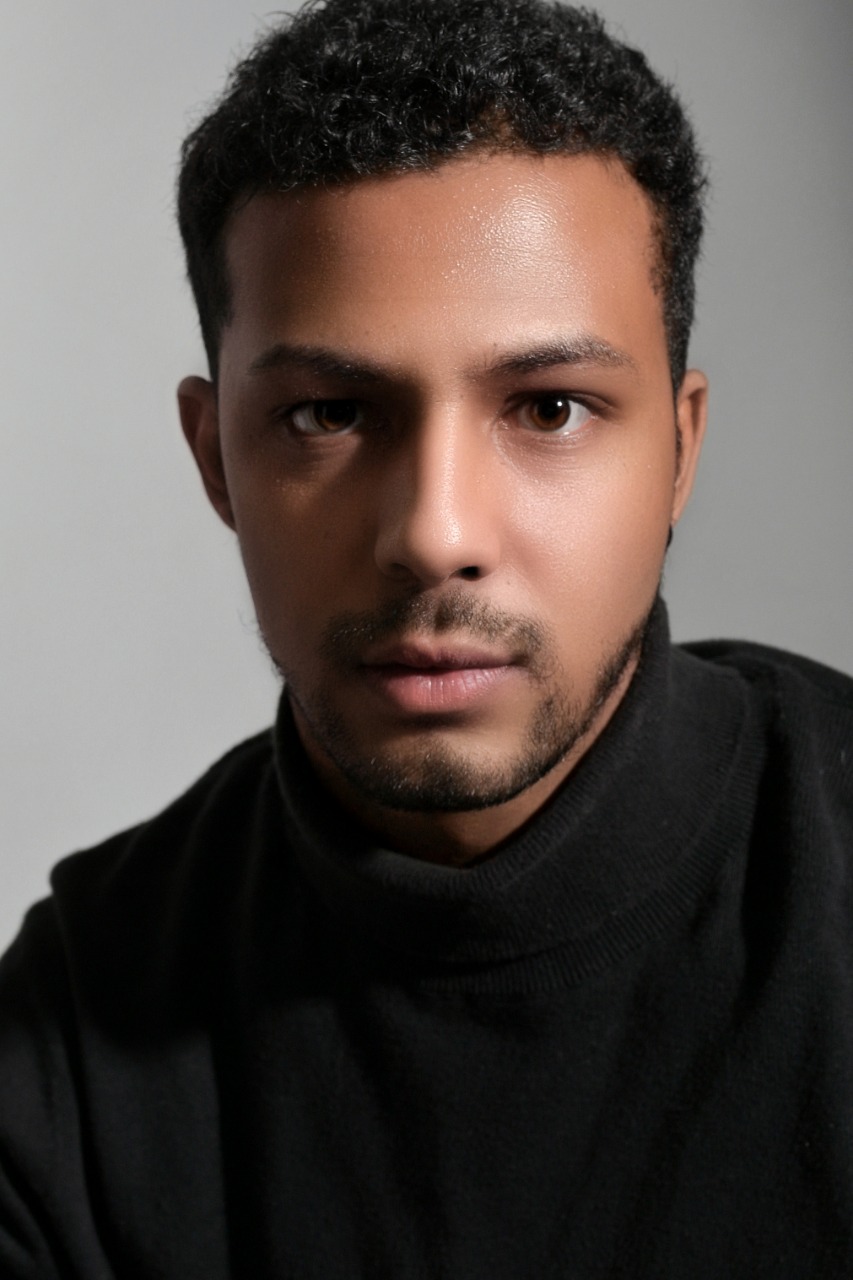 KAYLE JENNIKER
Talent Booker
Kayle has been in the fashion and entertainment industry for 4 years and has mastered the art of placing talent, motivating artists, and constantly building rapport with clientele. As a booker, he has managed over 1000 artists and has managed to book multiple jobs for reputable brands such as Coco-cola, Edgars, Castle, KFC, Jameson and more. With a degree in Entrepreneurship from the University of Johannesburg, Kayle prides himself on working towards the overall vision of the company daily and understands the importance of self-management as well as the growth and confidence each artist needs to achieve their goals no matter who you are.